Healing Touch Center
Online Classes
Online Relaxation
Free 15 minute Online Relaxation class using breath work, visualization and self massage. Tuesdays and Thursdays 11:00 am.
Join Zoom Meeting:
Click Here
Meeting ID: 416 143 251
Password: 768772
---
Interactive Zoom Chi Kung Energy Movement Class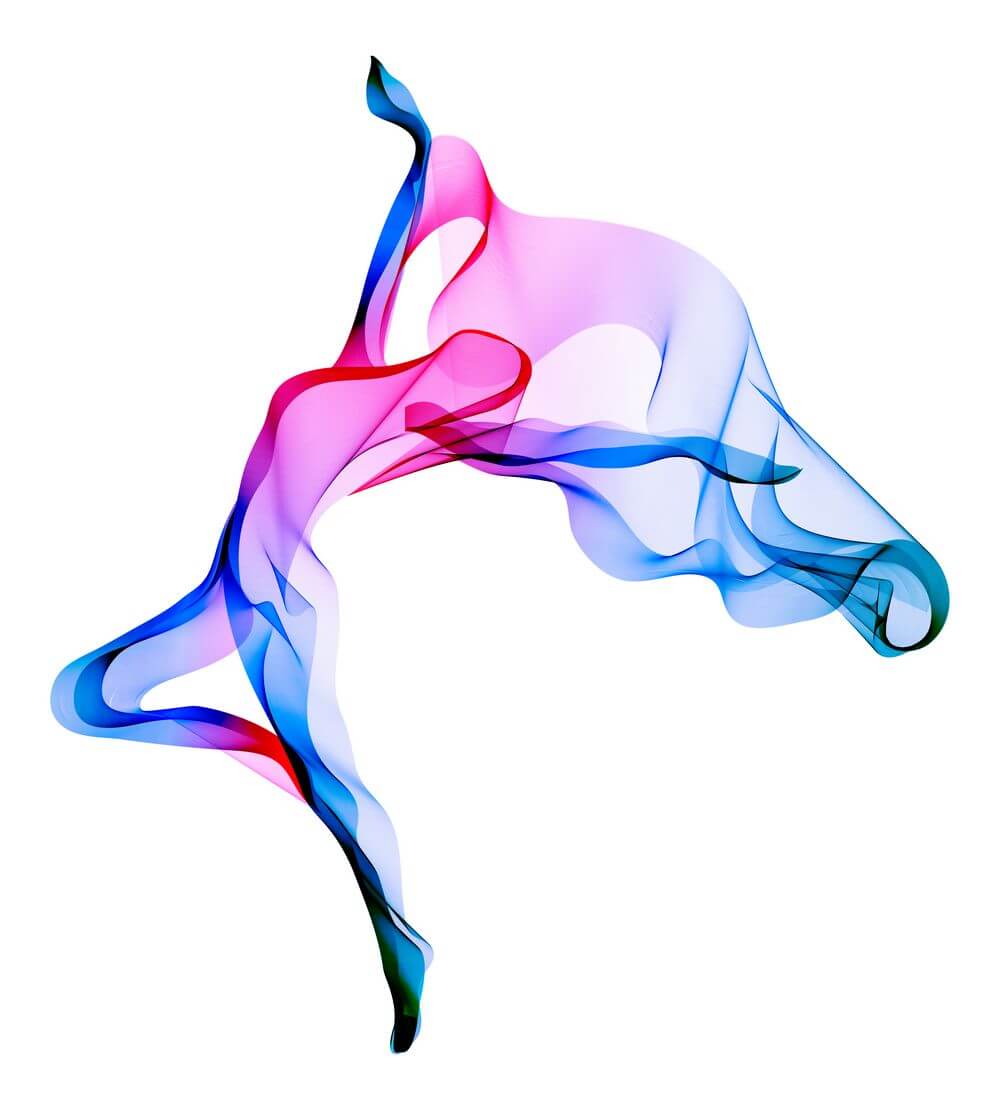 This class is the same principle as yoga, from the ayurvedic system but uses the system of Classical Chinese Medicine. Gentle movement opens locked segments of the body; neck and shoulders, chest, solar plexus and hips allowing muscles to relax and blood to flow. By relaxing the mind and body the blood and energy can flow freely nourishing the internal organs. It also explores the emotional connection to assist the release areas of chronic tension.
In Chinese Medicine all illness is a result of external conditions overpowering internal energy. This class will strengthen our over all health while connecting to our mind, body and emotions allowing us to be fully centered and grounded in the body.
Live, interactive Zoom Chi Kung Class every Wednesday at 10:15 am to 11:00 am. Classes are on Zoom, but we do allow a few in person participants. This class will be 30 to 40 minutes and will cost $5 per class or $15 per month