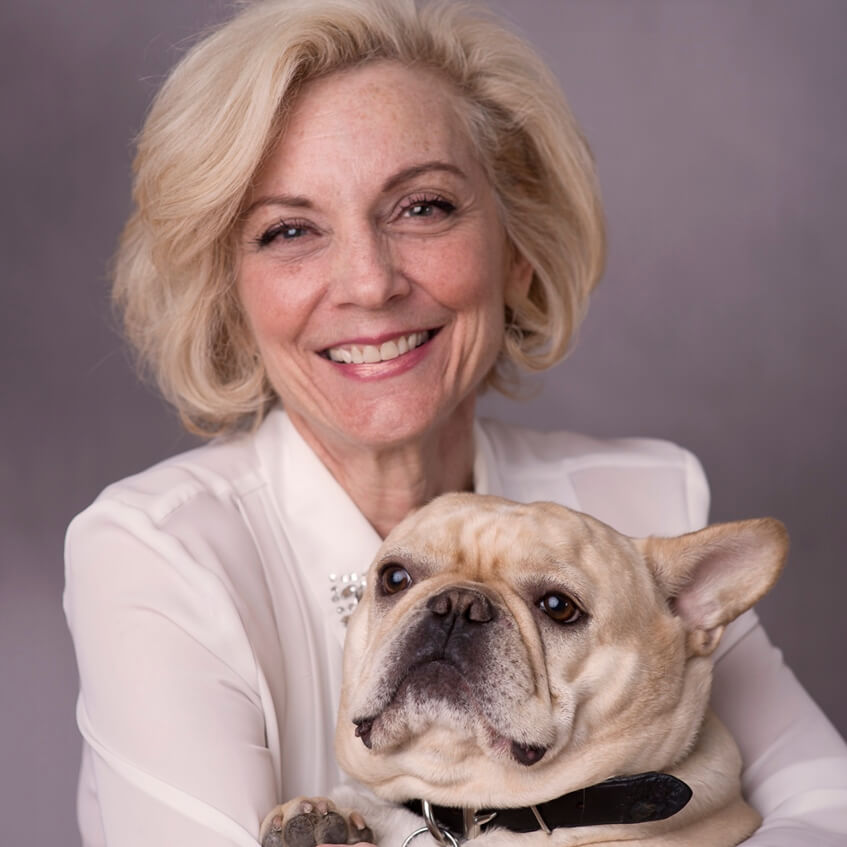 Healthy Aging vs Anti-Aging
My intention with starting this blog is to share my experiences as a holistic practitioner, educator and as a 61 year old woman. We live in a culture that sets up so many exclusions based on race, gender, size, religion and age. That's just to name a few! I cannot change what the world feels about who I am, I can however learn to love and appreciate myself. At this age I look in the mirror and I am amazed how parts of my body have moved to places that I did not think anatomically possible. Here are a few things I have learned as I move through my sixties; there is a unique beauty that comes with each age. Every wrinkle, line, grey hair marks and maps my journey through life. A life I am proud of and grateful for having lived so far. These things are my "Gold Medals" so to speak (in an Olympic year) of a life well lived. However, I do love to look good. I will only look as good as I feel. There are many "beautiful people" out there that don't look so good. Who we are as a human being, the thoughts and feelings we carry will be how we are seen. Be in the present and love yourself, love others, look fabulous.
It may be interesting to try a small exercise. Sit quietly, close your eyes if you like and notice your breath. Let your thoughts go and turn your attention to your senses. Focus your attention to your sense of sound and name, in your mind five sounds that you hear around you at that moment. Next focus on your sense of touch and name five things that you feel physically on or in your body. Then try and find five things you smell. If thoughts come into your mind, look at them and let them move along, turning your attention back to your senses. Finally open your eyes, look in a mirror and name five things that are beautiful about your reflection. As you see that beauty pay attention to how it feels on your body. Let the feeling land and sink in. It is really okay if you are not totally there the first time. Be aware of what you do see and how it feels even if that is not comfortable. Let that part of yourself know it is okay. Practice, be patient with yourself and I promise you will get there.