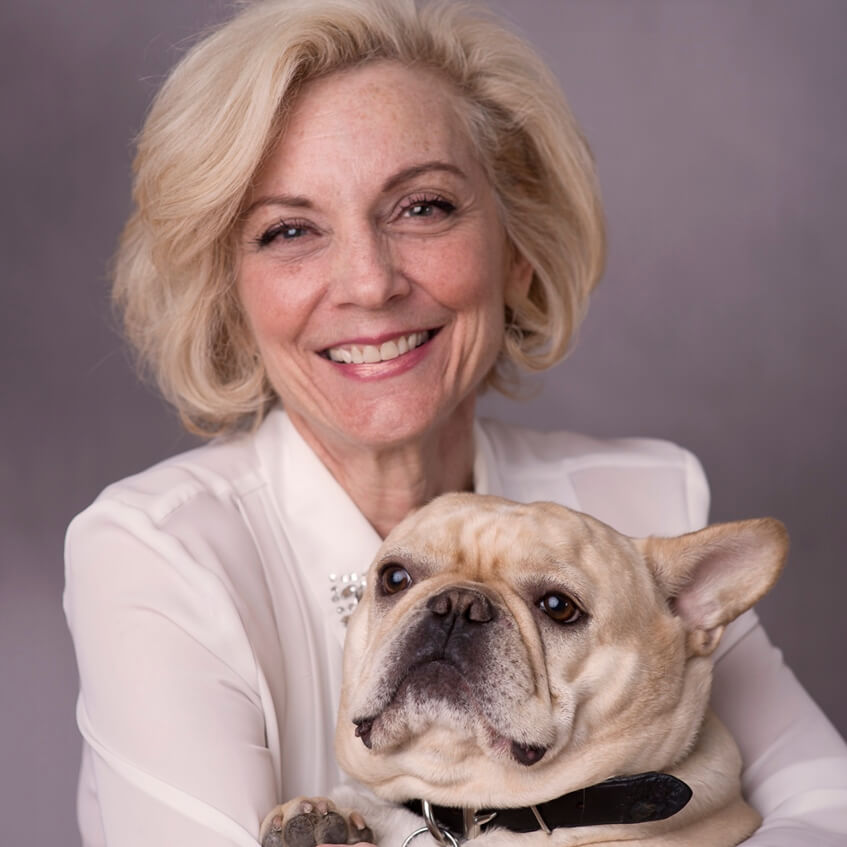 Flight or fight
Flight or Fight
When we encounter an object or situation that is frightening to us the energy descends very quickly to the legs and feet. This feeling is often described as flight or fight. The energy has descended so we can either stand our ground or get out. As with other emotional labels if a person has apart that has a judgment around feeling fear the tendency is to lock up the muscles of the hips and lower back. The idea is if we don't feel the descending energy we are not afraid. It is important to keep in mind that as I use words like fear it is a generalization for a wide range of emotional labels. Fear can mean anything from "uneasy" to "panic". We live a very fearful culture. We are bombarded by media and marketing that relies on creating a climate of fear and I treat a lot of low back pain.
This rush of descending energy can damage the kidneys whose function is about sending chi up in the body. In Chinese medicine kidneys send chi to the lungs and heart which allows the transformation of the chi from the foods we eat and the air we breathe to nourish our body. Kidneys also work with the lungs in a beautiful energetic dance of inhalation and exhalation. In our very fearful culture it does not surprise me that we experience so many respiratory illnesses.
The movement demonstrated in the video is a wonderful way to unlock the low and hips as well as helps pump the energy up in the body. If you are a person who experiences respiratory difficulties add in the lung movement we learned for sadness. The final video of this series of six movements will be a demonstration of all of the movements together. This is a great morning routine to open the body, mind and heart.
Video Flight or fight