Learn more about The Healing Touch Center, LLC
Our mission is to provide the space for individuals to grow and learn, by addressing the needs of the body, mind and soul. Amidst a community of like-minded friends, we seek to undertake this journey respectfully, joyfully and effectively. All are welcome.
What we offer
Enjoy our many services that work to create and enhance a healthy life style.
Tai Chi Kung class every Thursday 11:00am-12:00 $10/class
Address pain and stress with an Acupressure/Shiatsu treatment or relax and rejuvenate with our Acupressure/Shiatsu Facelift.

Enjoy one of our many massage treatments.

Learn to open the body & mind with a Tai Chi Kung class.

Every night is date night with our Ballroom/Latin dance classes.

Our many classes & workshops offer opportunities to learn and grow.
See Linda's Article in LNE & Spa Magazine
Here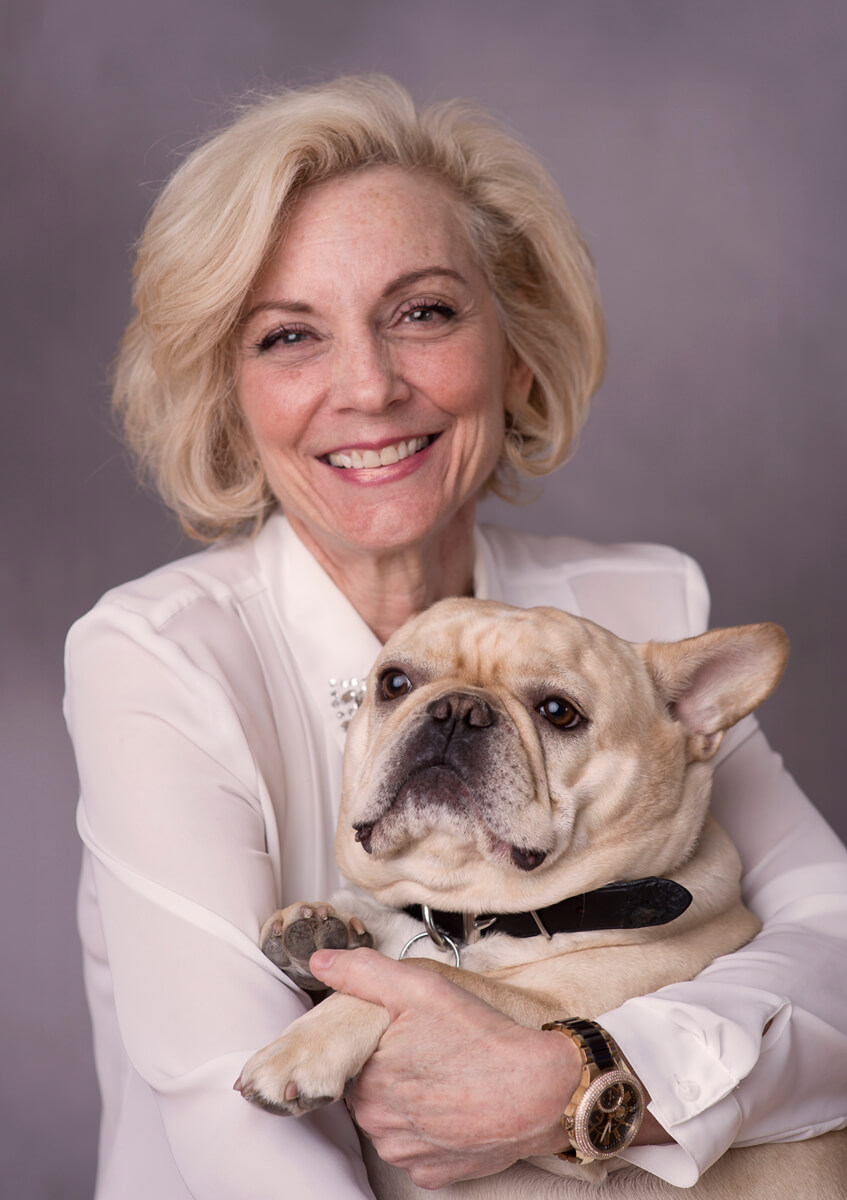 Linda Marrical, ABT, Director & Yoda
Call to schedule an appointment
Please call or complete our contact form to schedule appointment.
Book Appointment