Meet The Staff
Linda Marrical, ABT
Asian Body Therapist, Owner/ Director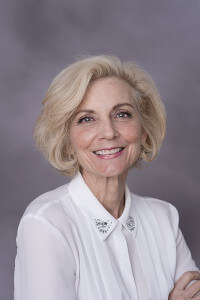 Linda Marrical is a certified Shiatsu Practitioner and a Registered Acupressure practitioner. She has also studied several mind/body processing techniques and integrates breath and movement techniques to deal with trauma and stress triggers including PTSS/PTSD (Post Traumatic Stress Syndrome). She studied Tibetan massage and basic principles of Tibetan medicine under Dr. Phuntsog Wangmo, an internationally renowned Tibetan physician trained at the Tibetan Medical College in Lhasa, Tibet.
Linda was a Director and Instructor of Shiatsu Massage and Acupressure at the Meridian Institute and Wellness
Center and Co-founder and Instructor of WellSea Chi Kung Body Therapy. Linda also worked as a health and fitness trainer for 20 years and developed the Women's Holistic Health & Fitness program.
She also studied Martial Arts, Chi Kung and meditation for 8 years under World Champion martial artist and Taoist/Buddhist Master Phuoc Gia Phan. She is the Founder of The Healing Touch Center and ART, Assisted Release Therapy™.
Linda has applied Asian body work to relieve the pain of terminally ill patients at the Wissahickon Hospice program through the University of Pennsylvania Health System. She addresses the pain and distress experienced by the elderly working at various Senior Centers, as well as teaching and private practice.
She is student of Eastern philosophies and in June of 2004 she spent 25 days in Nepal and Tibet on pilgrimage to Oracle Lake in Tibet and is enjoying integrating her incredible experiences to her life and work.
Linda resides in Havertown, Pennsylvania with her husband and French Bulldog Yoda. She devotes her time to her family, teaching, a private shiatsu/acupressure practice, writing, meditation and spiritual practice.
Melissa Rosengarten
Receptionist

Assists Linda in the office. She brings her organization skills, bright smile and "Busy Mom" multi-tasking abilities to keep things running smoothly.
Danielle Snape, LMT
Massage Therapist

As a recent graduate of Cortiva Institute, Danielle Snape is excited to begin her new career as a massage therapist. She has a strong belief in the power of touch and the body's ability to self heal with the proper guidance. When she's not working she is at home with her two beautiful and very energetic daughters, Shanai and Sophia. Each day on her new path feels like an adventure. She is very excited to join our team and is ready to see what the future brings!
Tina Simon
Certified Usui Reiki Practitioner

From childhood Tina was always considered by her family to be the sensitive empath who wanted to spread gentleness, peace and love. Her desire to touch hearts and inspire others lead her to a career as a musician and music educator, which continues to be fulfilling to this day. She began developing a keen interest in yoga, mindfulness meditation, spiritual growth and energetic healing which led her to discover the beautiful practice of Reiki. Her clients are all ages, stages and needs. Through gentle hands-on touch they leave her sessions feeling opened, renewed and balanced. Tina is delighted and grateful to be joining our team of Healing Arts Professionals.
Laura Arena
Massage Therapist

Laura has been performing massage since 2015. She discovered her passion after unexpectedly losing her eyesight at the age of 19. "I absolutely love what I do and care deeply not only about the quality of my massage, but the well-being of every single one of my clients. My goal with every session is to provide my client with a safe and comfortable environment where they are able to relax and let go of all the stresses that the outside world brings as well as relief from physical pain or discomfort. My hope is that everybody walks out the door feeling all around happier and healthier".
Davetta Frazier
Receptionist/Office Assistant

Davetta has over 20 years of management experience working in major retail chains. Among her many talents she is a jewelry designer and founder of Davetta's Creations which are featured at the Healing Touch Center.
Nas Mirafzali
Massage therapist practitioner/PA license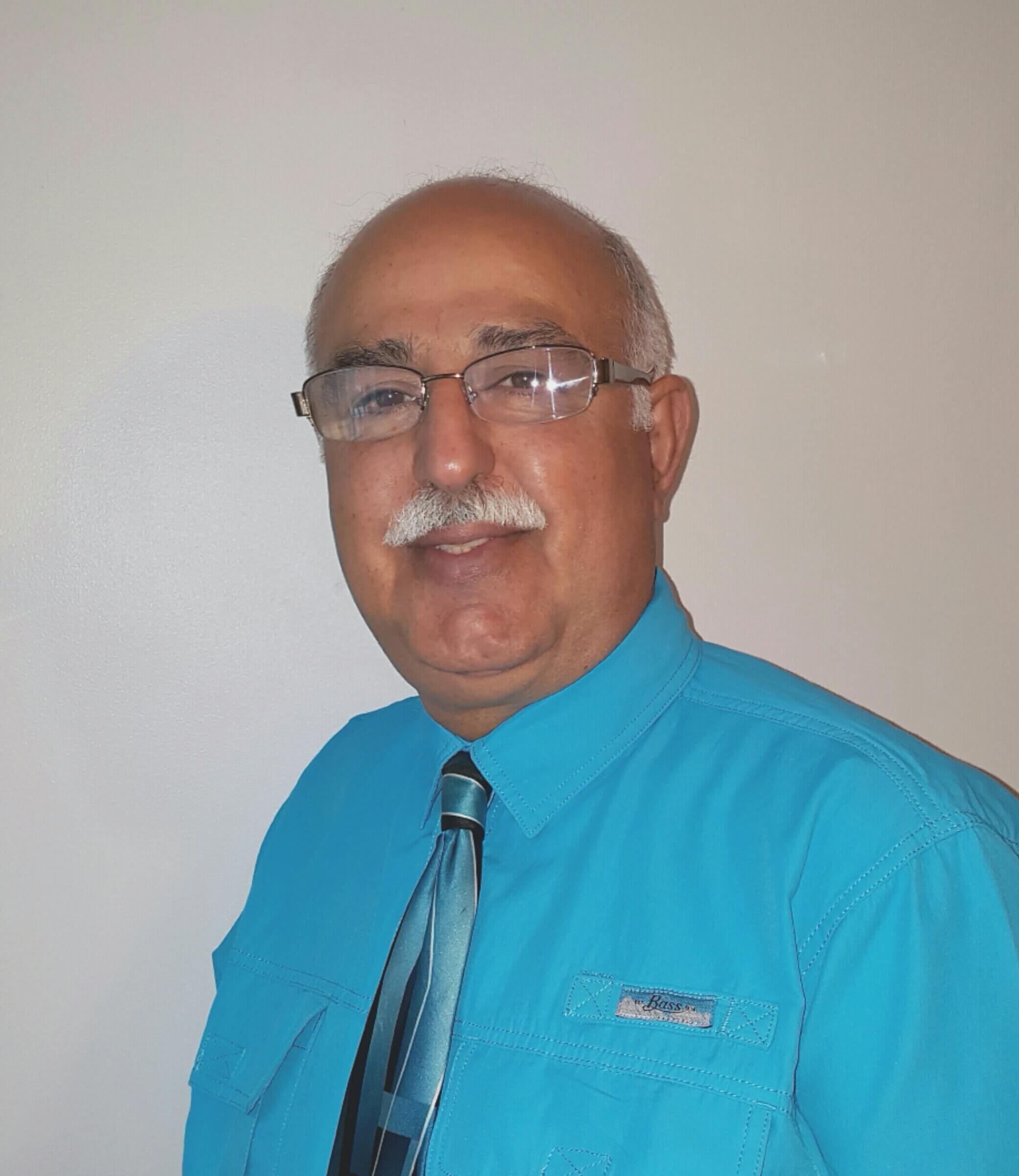 Nas comes to us from the medical field where he was a physician assistant (PA). He has experience working in a physical therapy and rehabilitation center. Nas also has a Bachelor's of Science in Environmental Engineering and has worked on many high profile epidemiology cases.
After Nas's retirement from the medical and engineering fields he pursued an education in the field of massage. He worked with a doctor to gain more experience in massage therapy and went to school and became a board certified and licensed massage therapist.
Nas specializes in the following massage types: Swedish massage, deep tissue massage, sports massage, trigger point massage, elderly massage, and reflexology and mayo facial massage.
LuLu
Greeter in Training