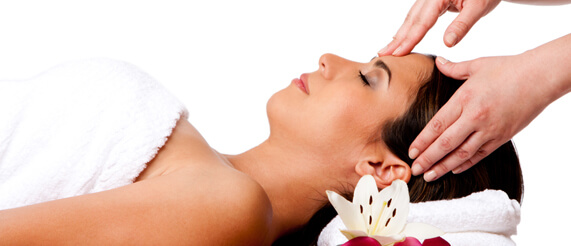 ART, Assisted Release Therapy™ is a somatic, or body-centered therapy that looks at the connection of mind and body to get to the root of chronic pain and create lasting change. It uses the modalities of Acupressure, Shiatsu Massage, Chi Kung Movement and IFS Psychotherapy to achieve a lasting change to the body. Acupressure based in the principles of Classical Chinese medicine helps open tense muscles. It then applies Shiatsu massage to relax the body, move stuck energy and increase blood circulation. Assisted Release Therapy also uses mind/body processing techniques such as breath work, guided visualizations and Chi Kung movement to deal with the effects of stress, trauma and emotional triggers on the body, including PTSS/PTSD (Post Traumatic Stress Syndrome). ART incorporates a beautiful blend of the Classical Taoist associations and western psychology from the IFS model.
A gentle, non-invasive therapy performed fully clothed, Assisted Release Therapy can help you get back on track, safely and effectively. Chi Kung movement and breathwork are taught for homework to continue the healing process.
Fees are thoughtfully based on a sliding scale of $70 to $100 for a 60 minute treatment, allowing individuals to work within their budget.