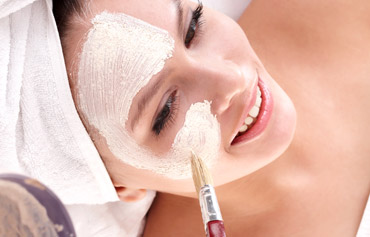 As seen on CBS Talk Philly! The Life Lift was developed by Linda Marrical, ABT and is a gentle, non-invasive treatment done fully clothed.
A healthy aging plan is essential to feeling and looking our best, starting from the inside out. However, the LifeLift is wonderful for women of any age!
Read below for information on how it works, as well as information about scheduling appointments and how you can get rewarded with credits!