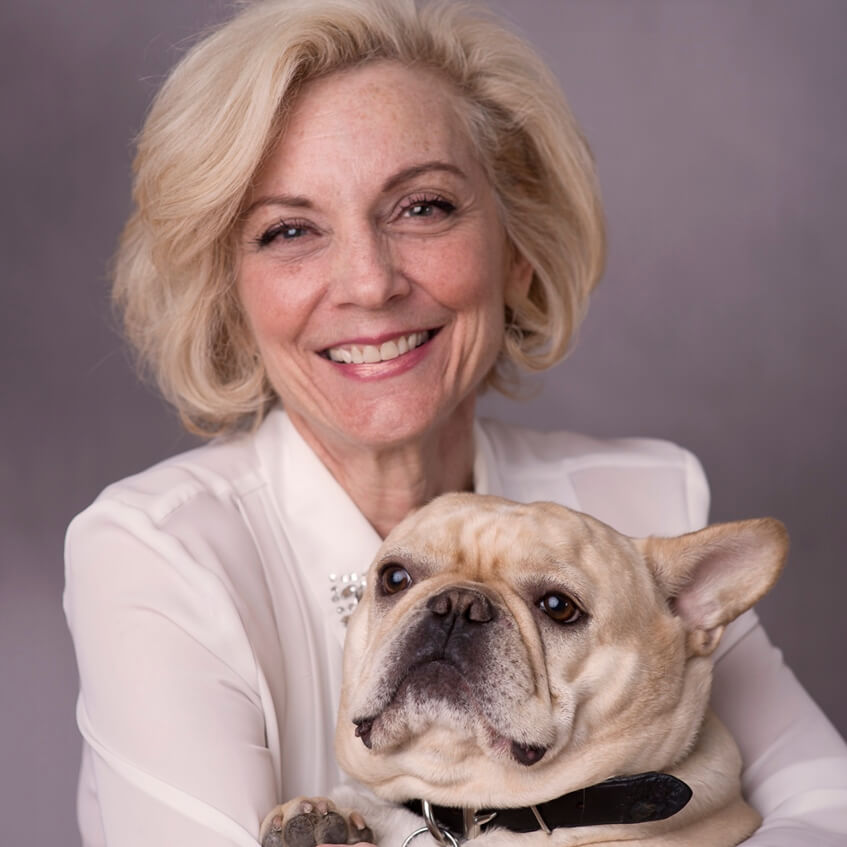 Working with the Solar Plexus
Working with the Solar Plexus
A knotting sensation in the gut area is often associated with worry. In Chinese medicine this stuck energy can affect the spleen which is responsible for extracting energy from the food that we eat and sending that chi up to the lungs. This is the beginning of a process called the transformation of chi. In Western physiology we think of internal organs breaking down foods until it becomes soluble to the body as sugars, proteins, etc. In Chinese medicine the transformation of chi is how the internal organs break down foods and the air that we breathe into energy that is soluble to the body. The movement shown in the video will help unlock the solar plexus and help the energy move along.
It has been interesting to me that in my study of the Taoist five element associations and the Tibetan Buddhist five element associations I have not come across a mention of shame. I believe that it fits in this area. In Taoism spleen and stomach are associated with the earth element. On the level of our "personality" it is our sense of self in relation to the world. From the moment we are occupying a physical body we begin to experience sensations which fit into the three categories, like, don't like and don't care. Based on that we begin to carve out an individual identity separate from everything else, "I like, I don't like", "I want, I don't want", "I am this, you are that" and so on. In a conventional reality a little separateness is a good thing. It helps one to be inspired to create our visions and dreams. Worry occurs when a part of ourselves feels so separate from everything else that we do not feel that we are supported by anyone or anything. Shame, I believe is often at the root of this complete separateness. A part of us believes that it is bad, flawed in some way. This part is not connected to the other parts of ourselves and of course not anything on the outside.
This movement will not heal our shame or worry. It will help move the energy; it will help with exploring our feelings as they are experienced on the body. One thing I have learned in my personal journey with shame is that just naming it changes it. Connecting to the parts of myself that carry shame allows me to speak for it and that is the first step to healing.
Video Working with the Solar Plexus