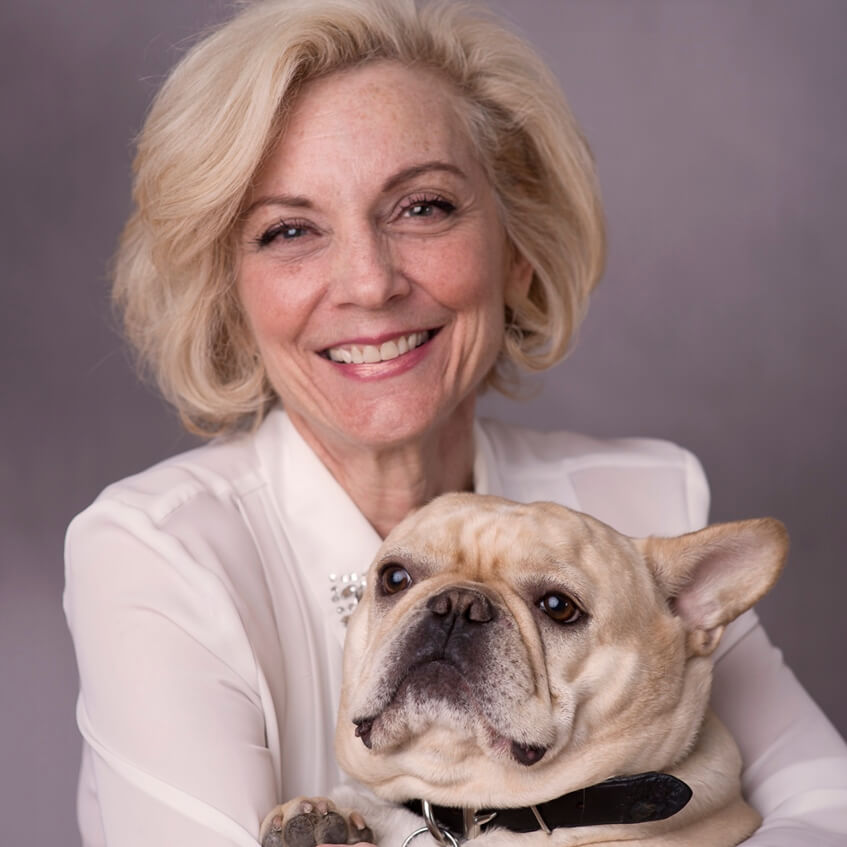 Chi Kung Movement Routine
Chi Kung Movement Routine
This is the last video in this series. It shows all of the movement combined in a simple movement routine that can be done on a daily basis. It is a wonderful way to be present to what we are feeling in our bodies and helps move stuck energy.
In September I will begin our next video series which will be the Taoist Healing Sounds. The Healing Sounds are a wonderful internal Chi Kung practice. I will also explore the mind/body associations more deeply.
Have a wonderful summer!
The Chi Kung Movement routine can be seen at